Complete your practicum hours and build a network along the way
Alli Practicum is a virtual practicum program for students studying psychotherapy and social work.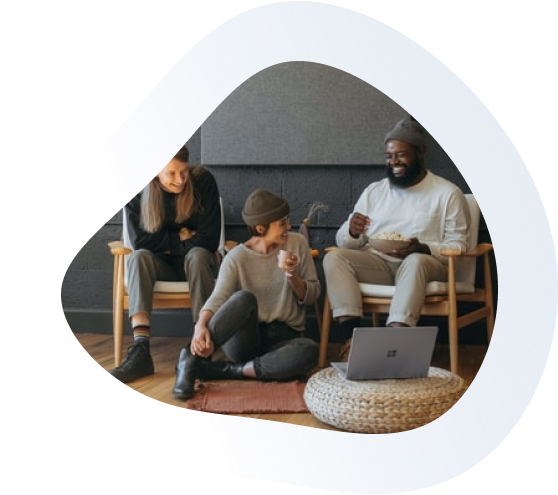 Feel valued and supported along the way
Build a professional Network
Work with clients that align with your interests
Completing your practicum hours can feel like a daunting step. Clinics may not be responsive to your application and supervisors may be unwilling to prioritize your growth and interests.
At Alli, we are dedicated to providing practicum students with an enriching experience.
Work with a supervisor - for free
We offer high-quality, internal supervisors that align with your area of interest.
Build Your Peer Network and Learn from Experts
Participate in a virtual community with other practicum students and access events, webinars and recoded therapy sessions to support your on-going development.
Leave the Admin to us
We'll handle the bookings, the insurance and the invoicing so that you can focus on what you do best - helping people.
Have a say
It only makes sense for you to work with clients that align with your area of interest. We'll work hard to make sure you work with clients that will help you grow in the area that matters most to you.
Hear From Alli Practicum Therapists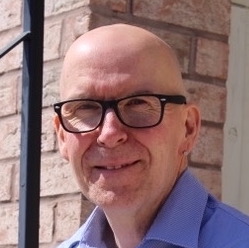 "I could not be more grateful to Alli for the opportunity they have given me. It is a fabulous practicum placement because of the wide variety of clients and cases. My colleagues are second to none and the staff could not be more welcoming and encouraging. I would choose Alli for my practicum again in a hear beat."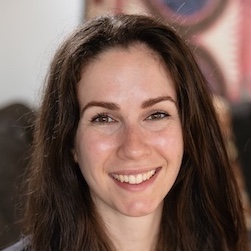 "My practicum with Alli has been more than I could have hoped for. The team are all deeply supportive of my learning process. Not only have I been able to hone my skills as a therapist with a full client load, I have been able to participate in a number of projects that have prepared me for the work I will do as a therapist outside of sessions. I am very grateful to have had this experience."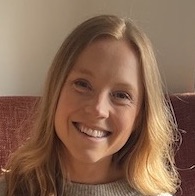 "My practicum experience at Alli Therapy has exceeded my expectations in all areas. Not only have I been able to get my hours with internal supervision, but I have been welcomed into the team with open arms, been provided with countless opportunities to grow personally and professionally and have control over my experience. Thank you Alli!"
Who can apply to the Alli Practicum Program?
Apply today and hear back within 2 business days!
Applications are open year round.
Here are our supervisors
Myles Chisholm
MA, RP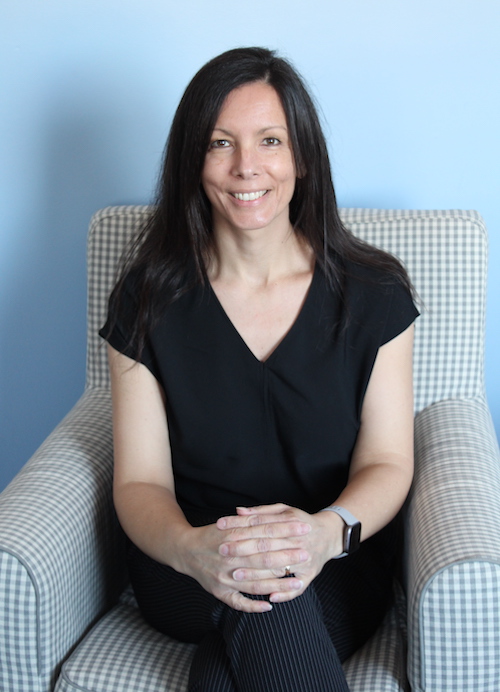 Norette Rene-Gougeon
MSW, RSW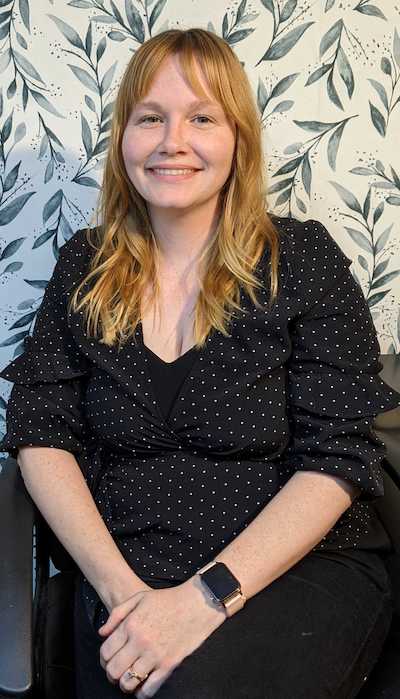 Alison Chisholm
MA, RP
"The student practicum program has been a wonderful addition to Alli Therapy. Not only is it fulfilling students' clinical and supervision needs for becoming registered therapists, but is also creating greater accessibility for clients who might otherwise not be able to afford private therapy. When I was a graduate student I struggled to fill my clinical caseload. Students with Alli Therapy will not have this problem due to our team's client outreach and regular waitlist."
- Myles
Life After the Alli Practicum Program
The best part? You have the option to continue with Alli as a licensed therapist (with continued internal supervision).
As an Alli alum, our resources, community, and network will always be here for you.
FAQ
We answered your questions
What kind of therapy does Alli provide?
Do I need to have experience?
Do I have to find my own clients?
Will I get enough clients, and what kind of clients will I get?
What will my schedule be like?
What about booking and client records?
What are the benefits of a virtual placement?
Who will my supervisor be?
What kinds of learning opportunities exist?
What happens after my placement?