Therapy when you need it - not just when your finances allow it.
High quality, virtual therapy at a price that fits your lifestyle.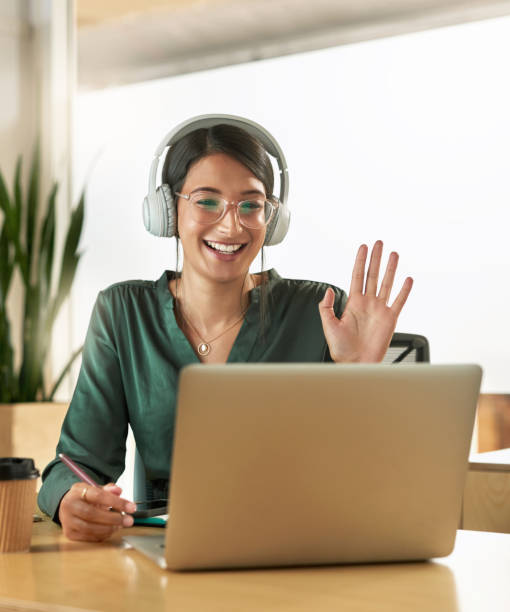 Gain a deeper understanding of yourself
Tackle life's little and big challenges
Access therapy that fits within your budget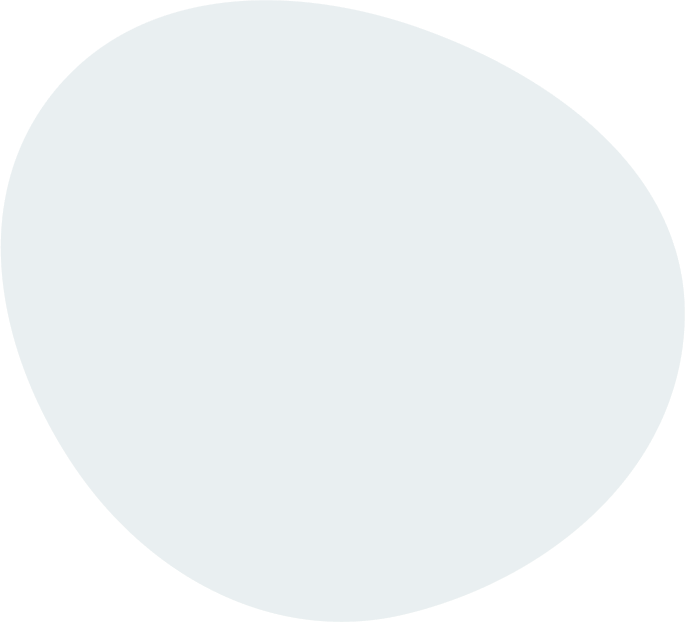 Hey, welcome to Alli!
You're in the right place if...

You're ready to gain a deeper understanding of yourself.

You're looking for a therapist to help you find your way.

You have not been able to access therapy long-term because of cost.
How Alli Works
Taking your first step is easy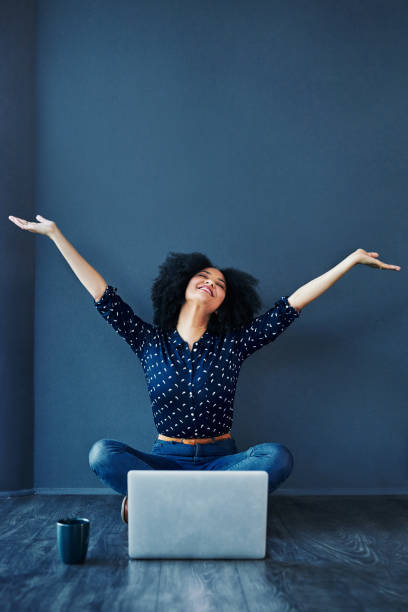 A community, a mission, and a revolution
Together, we are making therapy accessible!
Folks who are in a position to pay the standard rate make it possible for others to pay less. As your life situation changes, so can your session rate.
When you're in a position to pay it forward by spending a bit more to support another person's therapy, you're participating in a movement of people who are directly impacting the lives of community members around them.
Our Services
All humans are welcome here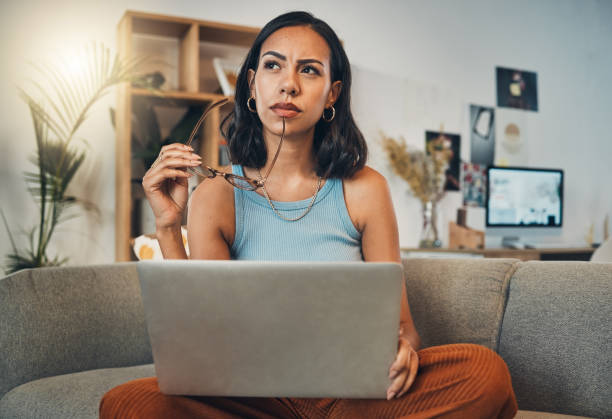 Individual Therapy
You and your therapist will talk through lifes little and big challenges.
You'll learn more about what it is you're feeling, why you're feeling it and how to overcome, accept or understand yourself better.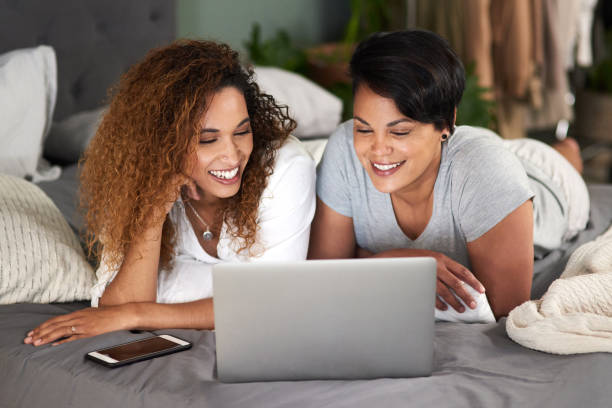 Couples Therapy
Couples therapy is a place to build healthy relationship skills and habits that give you the tools needed to overcome anything life and love throws your way.
FAQ
Your questions answered
How long are the sessions?
Where do the sessions take place?
Are my sessions covered by my insurance?
How do I pay for my sessions?
If I choose a low price point will my therapy be "less-than"?
Will my therapist be disappointed if I pay a lower rate?
How will my rate affect the community?
My life changed overnight! Can I change my rate?
What is a resident therapist?
What is a licensed therapist?
What is the difference between a licensed and resident therapist?